Our Standout team
Management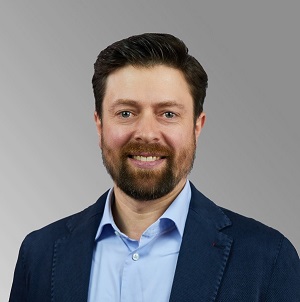 CAD
Our young CAD team is responsible for the spatial and technical arrangement of your exhibition stand. From the design to the photorealistic presentation to the technical elaboration, the motivated team is actively involved. In addition, they are the creative minds behind the Digital Stage – whether virtual exhibition stands, showrooms or 360° tours. Thanks to their technical knowledge from various fields, such as interior design, carpentry and mechanical engineering, the colleagues complement each other optimally.
Project Manager
Our dedicated project team is the central interface between customer, trade fair, organisiers, production and internal organization. In addition, they deal with the coordination and project management of holistic event concepts. Whether it is planning individual stands or system stands, with our project managers you will find the ideal concept for your company.
Customer Service
The Customer Service helps our customers, as well as the internal colleagues before, during and after the fair with all questions and problems. In addition, they take care of the address and project creation, the maintenance of the price catalog, the registration of orders and the accounting. They are also contact persons for technical infrastructure, such as suspension points. This means that our colleagues always have the big picture in mind for our customers' trade fair presence.
Electrics
Without electricity, nothing works! Therefore, the colleagues from the electrical team are both the first and the last in the exhibition hall. Their duties include consulting, planning and execution of electrical connections as well as troubleshooting during an event. In the field of electrical installations, they are also full-service partners for our organisers and exhibitors.
Production
The production team is distinguished by its fast and precise solutions for every requirement. Thanks to the wide spectrum of carpentry, metalworking and painting, the possibilities are endless. They take individual customer requirements as a joyful challenge, whereby customer satisfaction always comes first. This is where your wishes become reality.
Graphics
Our Branding team is distinguished by its creativity, which in combination with its skill fulfills every single order, no matter how individual. With many years of experience and creativity, you offer products across the range of advertising techniques. On the one hand, they take care of the production of digital prints, foils or logos including assembly at trade fair stands, and on the other hand, they provide advice, sales, production and assembly of various advertising technology products for customers from all industries.