Branding
We are experts in the fields of digital printing, foliation and advertising technology. Our in-house print shop is able to deliver the customized products you need.
Be it cars, motorcycles, airplanes, buildings, shop windows or signage systems, we have the perfect solution for you. What's more, we have the creative skills it takes to develop visual designs – our many years of experience in the field of advertising technology round off our range of products and services.
Banners and wall design
Due to the large number of places banners can be displayed, they provide your company with an ideal advertising medium. Various materials in any shape or form are available to suit your needs.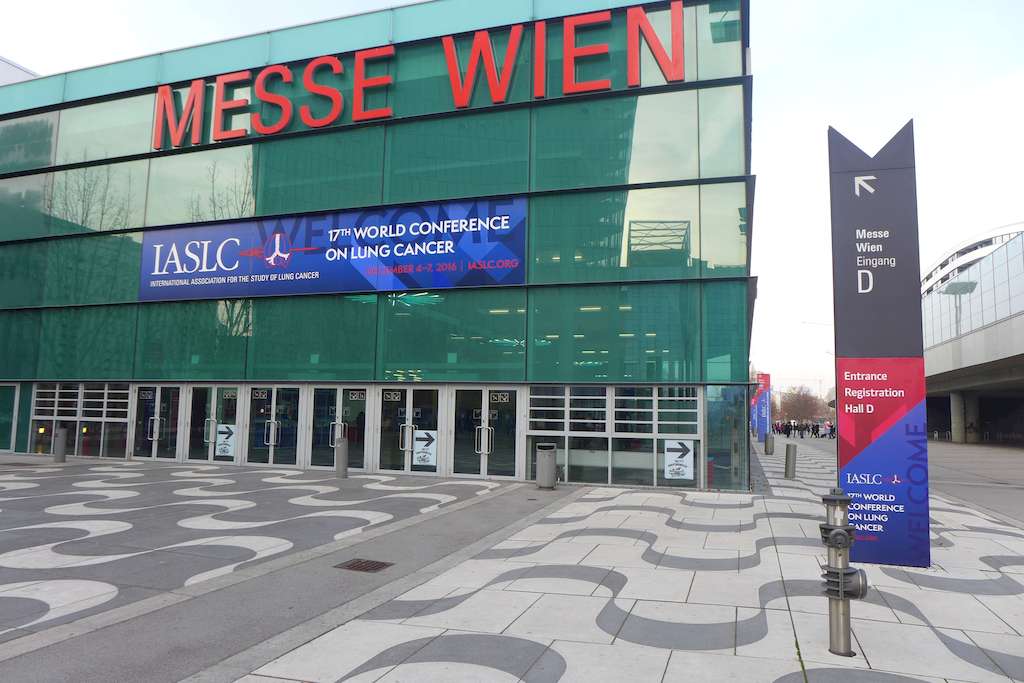 Building signage
Foiling or lettering on buildings can be affixed to various materials. Be it a factory building, a company headquarters, a public institution or a branch office – we will place foiling on your building in accordance with your personal ideas.
Car signage
Whether it's a small decal with your logo, slogans, maybe artwork, or a large digital print, we will surely find the right solution. We guarantee state-of-the-art, high-quality, durable and high-precision production of your signage.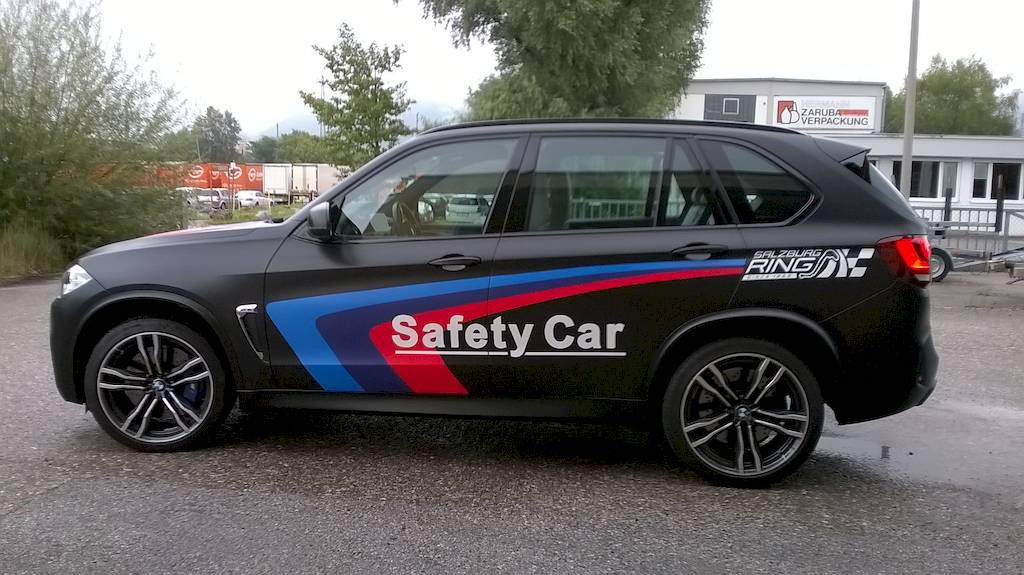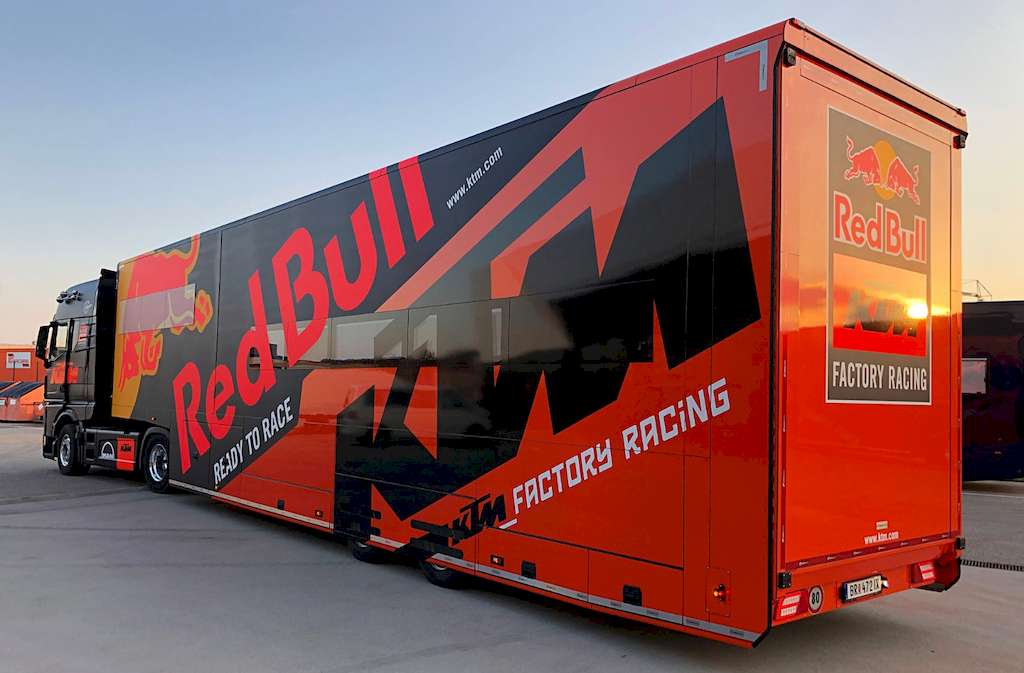 Car wrapping
Be it partial or full wrapping, you can choose from a variety of films and colors or opt for digital printing; we can accommodate your choice on any type of vehicle. We use high performance and durability films.
Large Format Printing (Fabric Banner & Textiles)<
We offer a variety of designs for a diverse array of canvases, high coloration and saturation reflect the brilliance and quality for which we stand. Mounting accessories such as fabric fixing profiles, keder rails, etc. are included.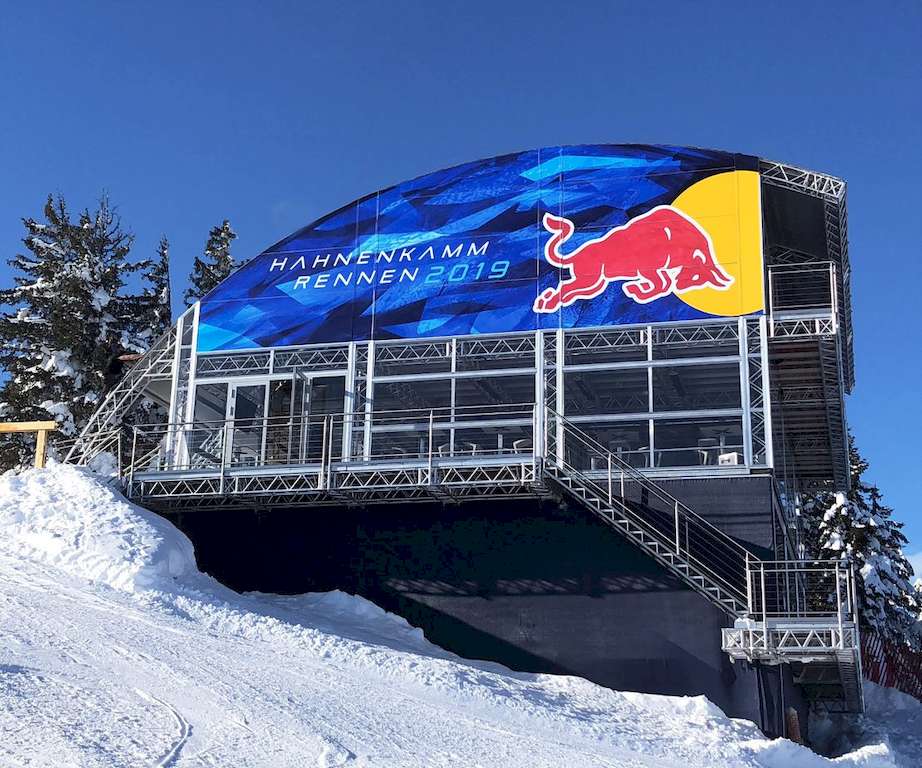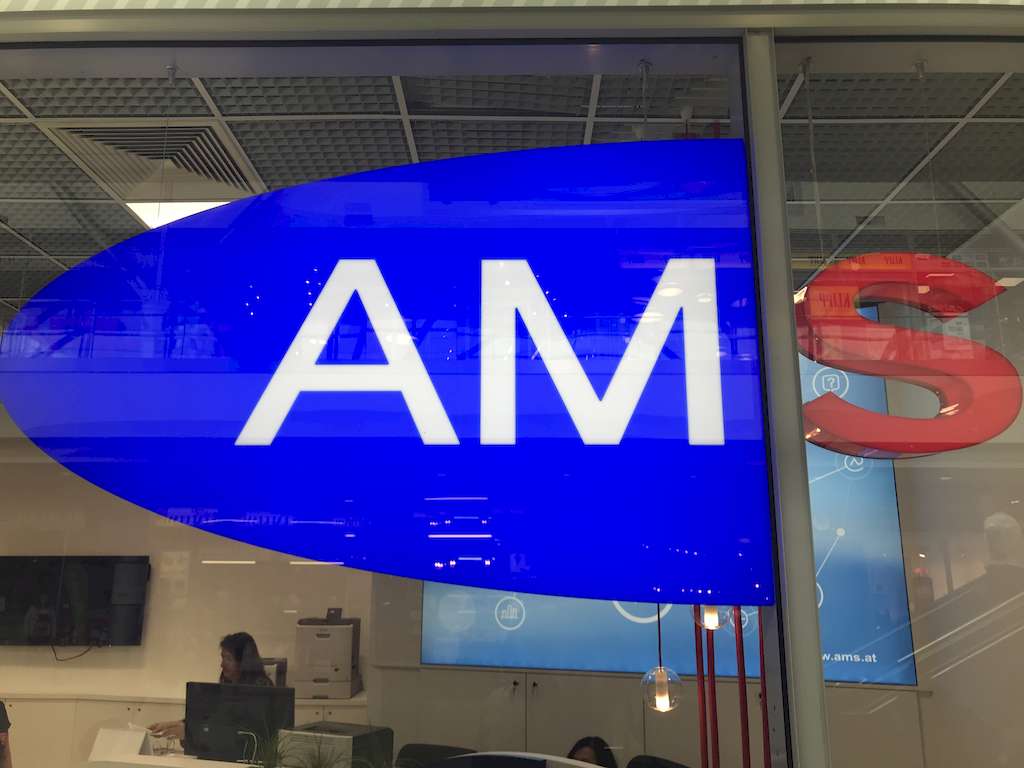 Signs & Billboards
Our product portfolio features a wide range of potential applications. We are able to produce your signs and advertising boards in any size and from a wide range of materials, tailored to your individual needs..
Spotlight your brand
A sustainably produced children's balance bicycle with your company logo or even a whole acoustic equipment for your office space? When it comes to branding, we hardly set limits on what we do. We are continually creating new innovative products that not only present your brand, but also present a wide range of potential applications.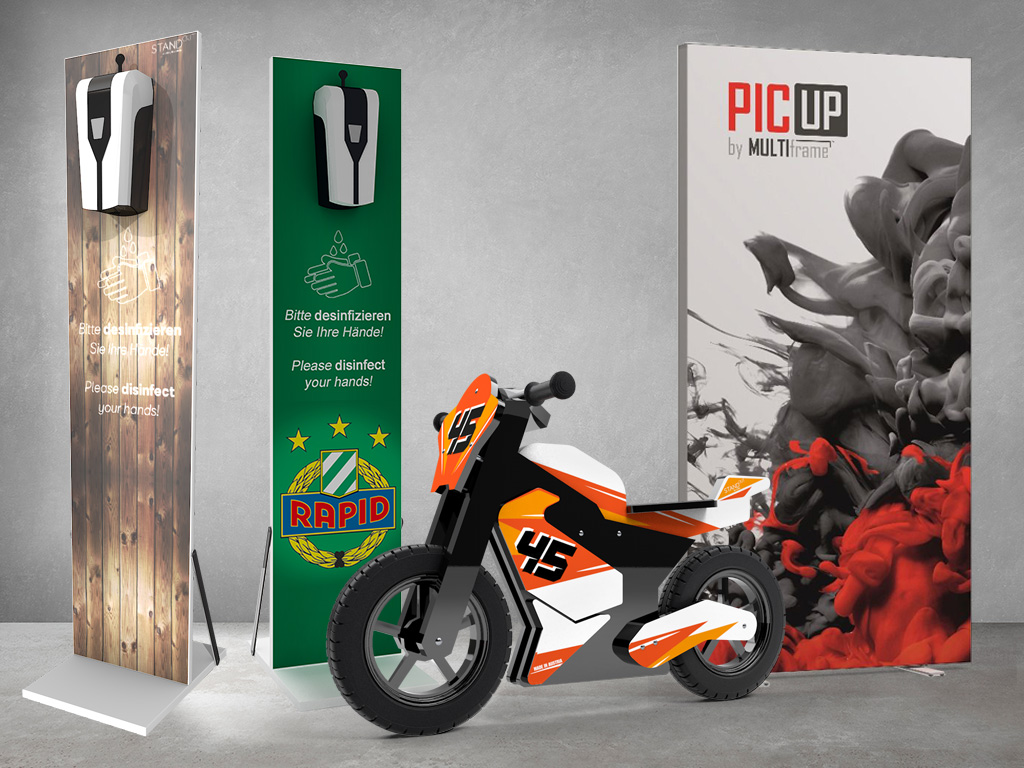 UV plate printing
We will print your designs onto the most common rigid materials with a thickness of up to 35mm. The maximum printing width is 2450mm. Options include full or partial white printing.
Digital foil printing
Your designs are printed onto self-adhesive films for any conceivable application, featuring top notch quality for indoor and outdoor use. Be it shop window decals or plotter lettering in all colors and styles, most films are weather- and UV-resistant.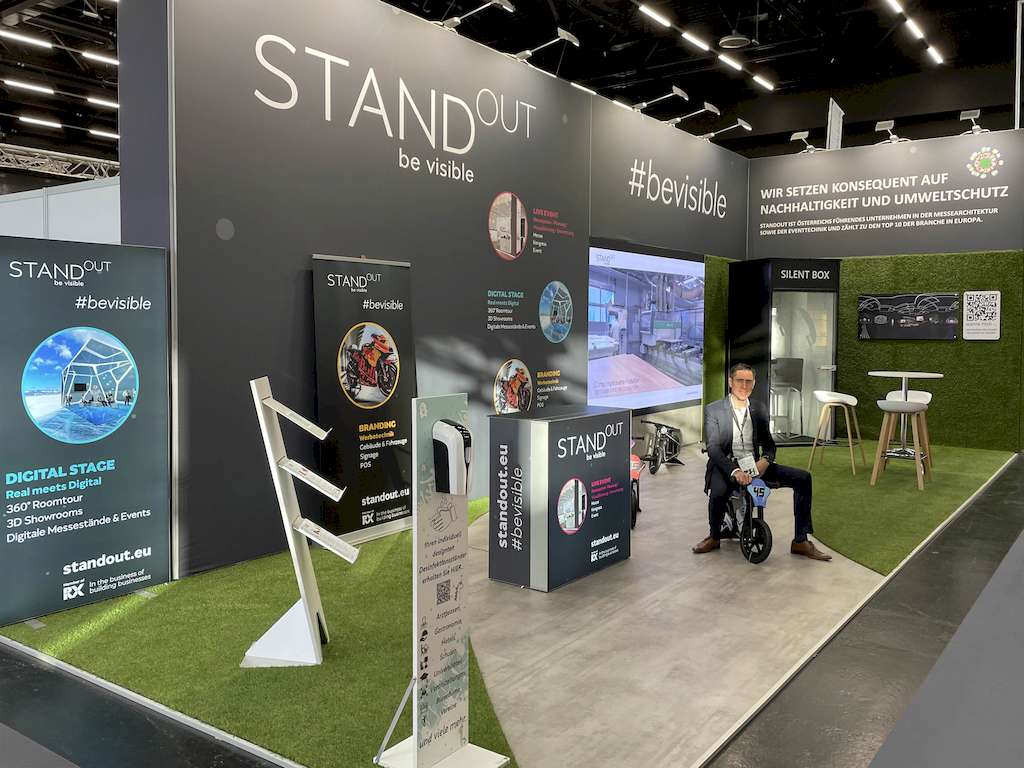 Interested?
Get in touch with our experts
to design and produce your
advertising media.